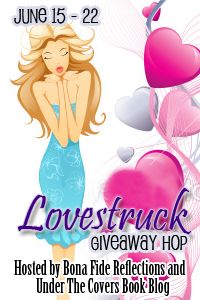 Thank you to our hosts Under the Covers and Bona Fide Reflections!

Welcome to my end of the hop!
I have a few print books that I would like to send someone's way!

1 Winner of A Cold Creek Secret by RaeAnne Thayne & 2 Winners of Enticed by His Forgotten Lover by Maya Banks

US/CAN – 3 winners!
For INT I have several Book Marks & Book Plates to send to 1 reader!
Interested?
Fill out the form to enter
Good Luck!